New Angry Birds game to make you forget Flappy Bird

Friday, 14 February 2014
Rovio has reportedly come up with a new Angry Birds version that would ease some pain of distressed Flappy Bird lovers.

The new Angry Birds game, called Angry Birds: Stella, includes a new lady bird and is due to be released this fall.

According to Cnet, the developers said that Angry Birds Stella is all about inspiration,...
Source: IGN - on February 11, 2014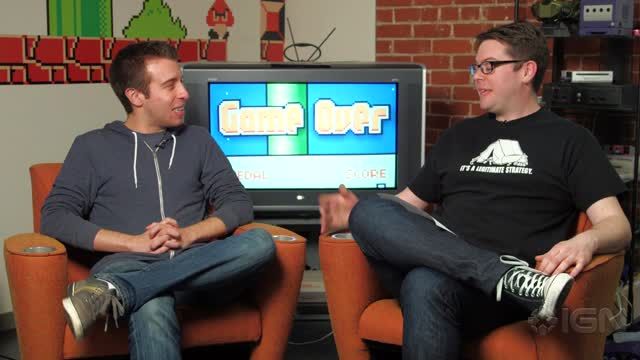 Did angry gamers drive the Flappy Bird dev to pull down his game? Probably, and that's not cool.
You Might Like
Twitter
Comments