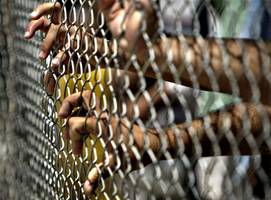 Worldcrunch.com / DIE WELT *ABU GHRAIB *— This city's streets are deserted. It would seem certain that the residents of Abu Ghraib fear the Daish, the Arabic word for ISIS, as fear has been..
Worldcrunch 19 hours ago

Worldcrunch.com / CALCALIST -OpEd- *TEL AVIV *—* *Who would have thought that we'd miss Avigdor Lieberman at the Ministry of Foreign Affairs? Well, we don't really miss him, but unlike Deputy..
Worldcrunch 21 hours ago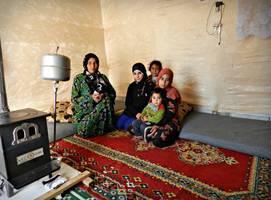 Worldcrunch.com / SYRIA DEEPLY *BEIRUT* — Standing in front of a local Assyrian church, Jack Zayya, an Assyrian Christian refugee from Syria who arrived in Beirut two months ago, recalls the..
Worldcrunch 3 days ago
Search this site and the web: